about
Meet our Team! We are a team who are in love with technology and design. Together we built Lookingssoft which is driven to create a new era in the domain.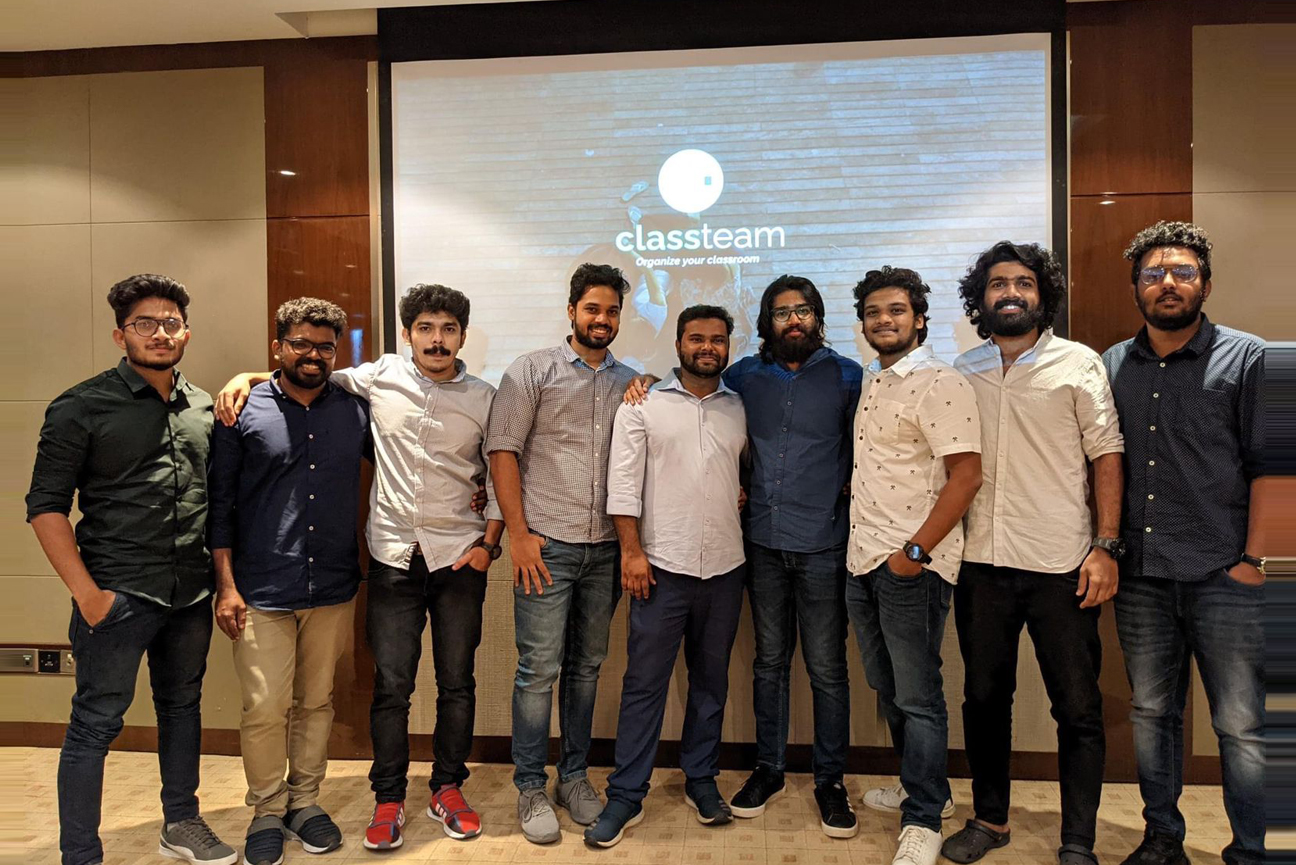 Positive Team Environment for Growth
This is the team, this is the family. We all share the same level of enthusiasm to be the innovators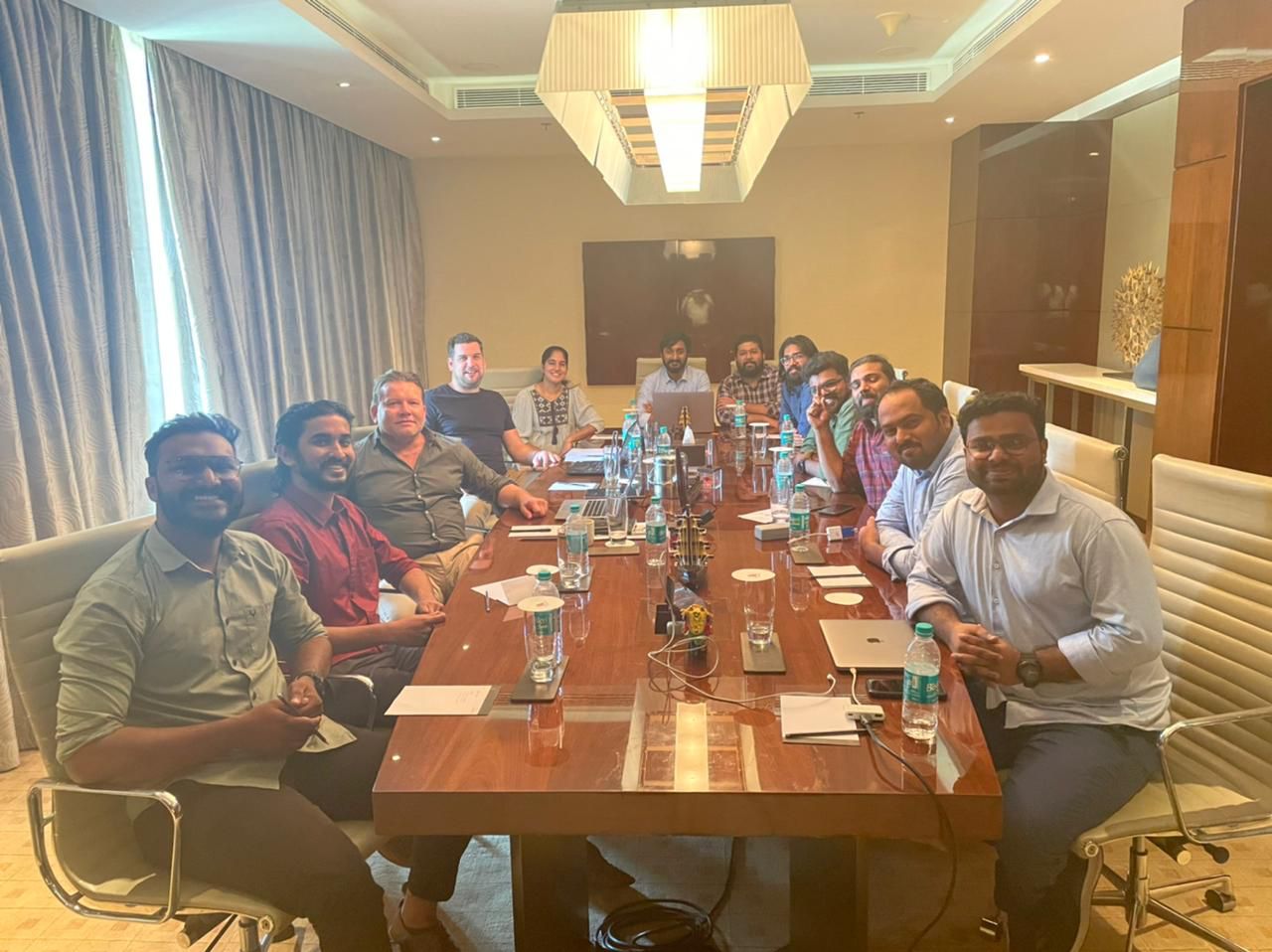 A Place for Growth and Innovation
Looking Soft is the place we choose to grow. To brainstorm, to discuss, to argue on ideas and to innovate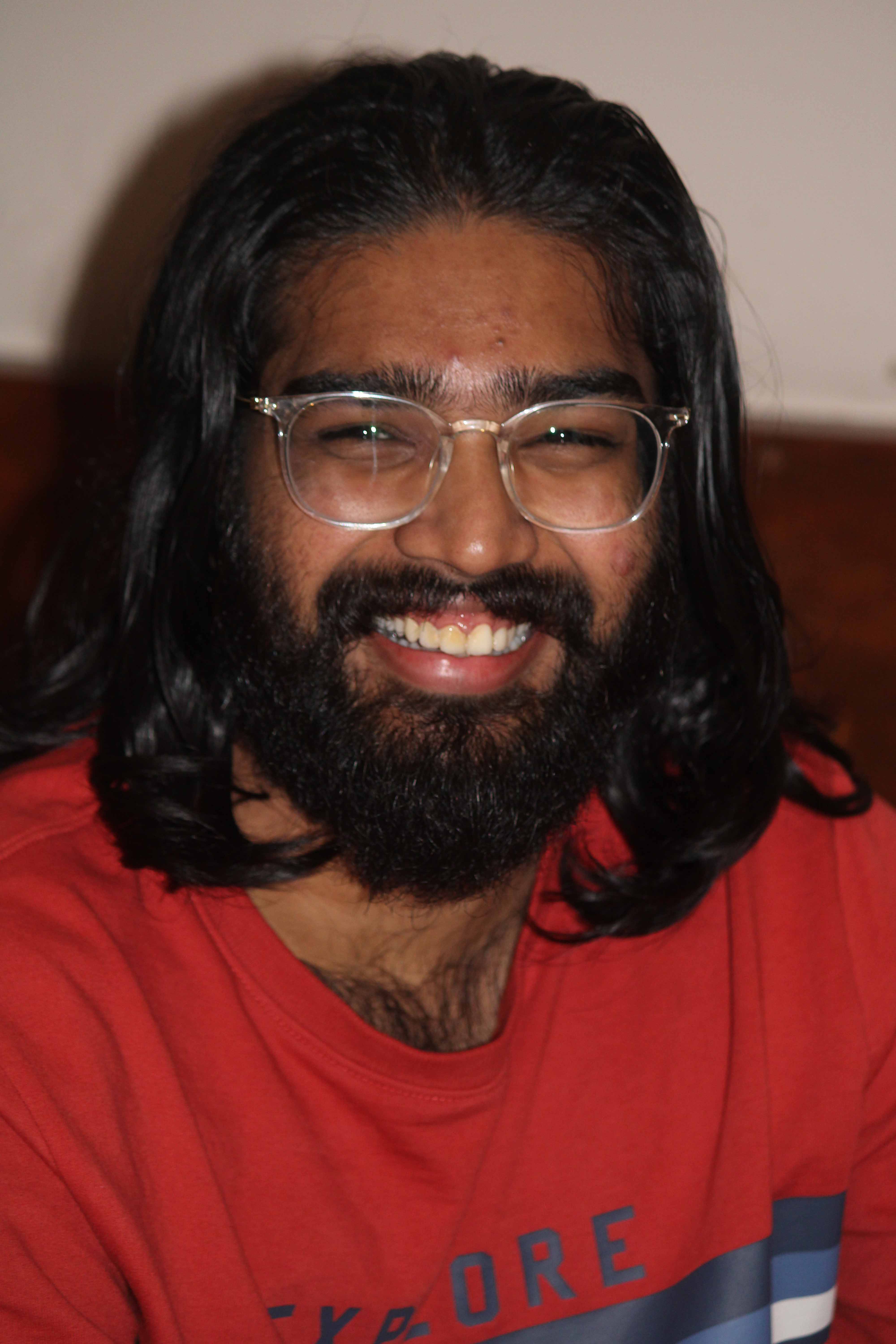 A Compassionate Team Family
Team isn't just team for us, we are family where we learn to be compassionate.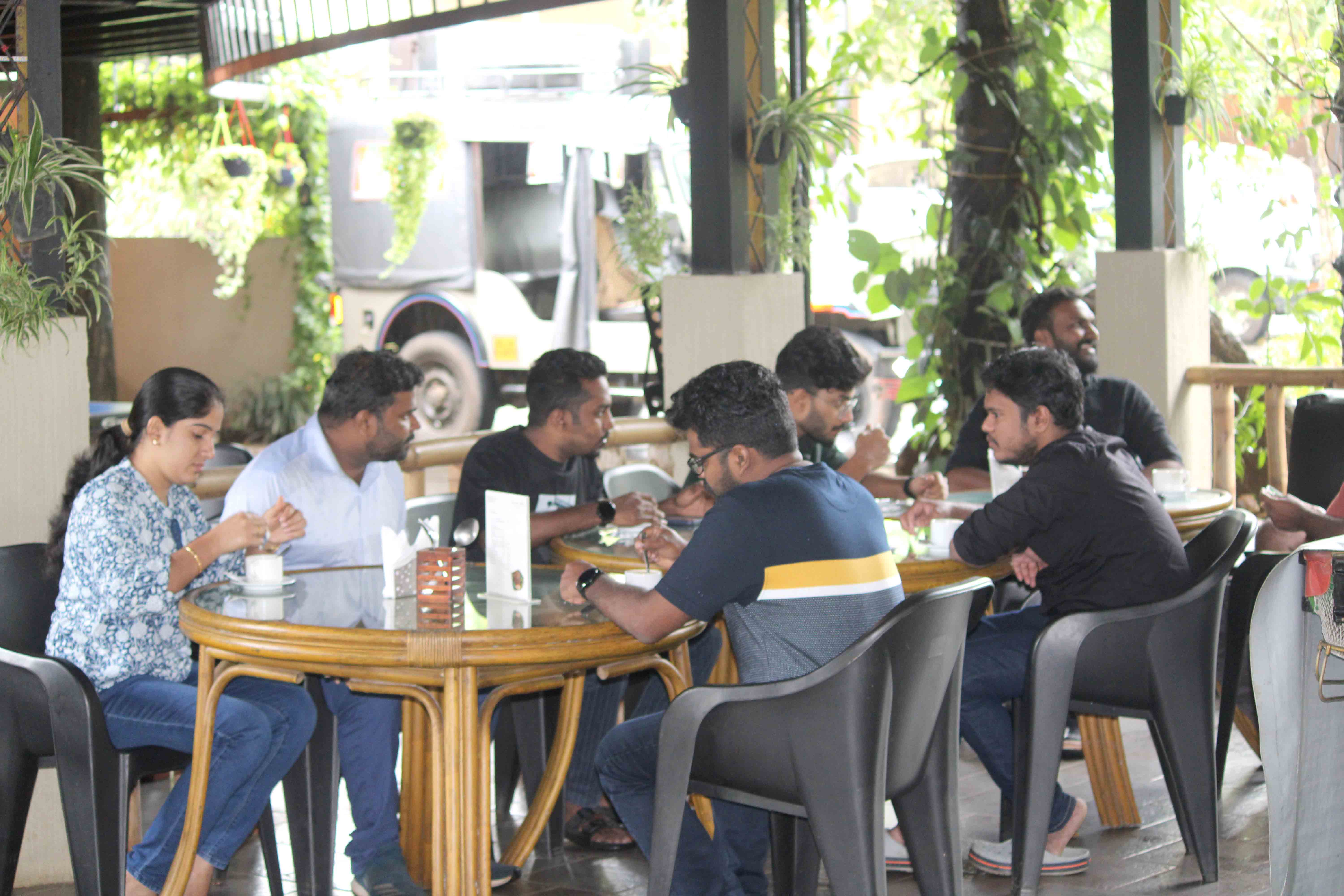 Balanced Work and Growth
We care about mental health. We make sure you have a balanced work life and positive team space where everybody will get to learn and grow.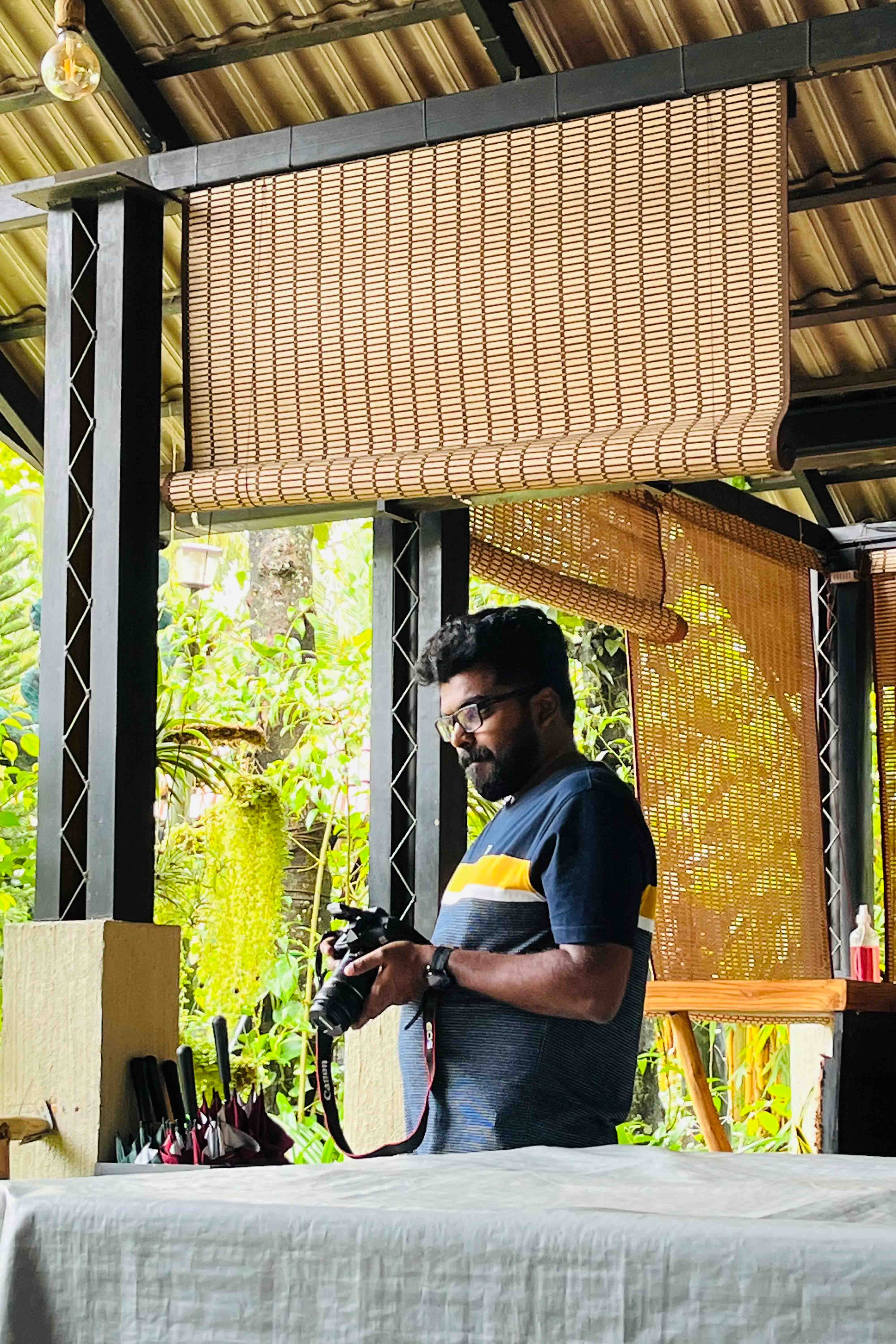 Dynamic and Flexible Work Culture
We have a dynamic and flexible work culture where you don't have to lie to spend time with family.